Top 5 Benefits of Renting Party Equipment This Summer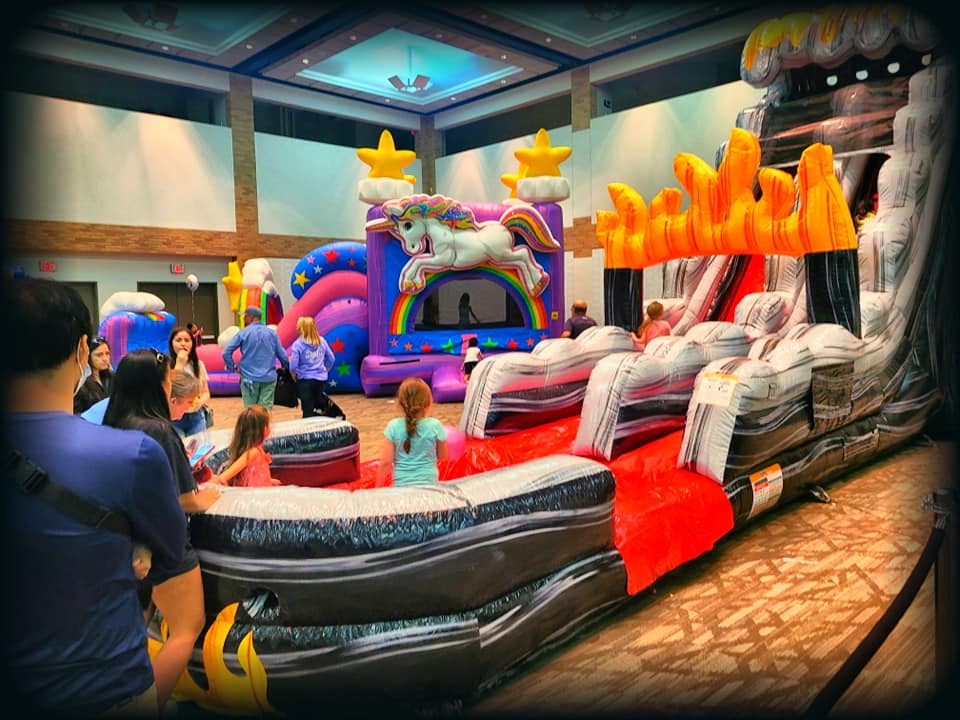 Kids love birthday parties. Children are overjoyed when they share a memorable party with their friends. They want everything to be perfect for the special day. It is our job to give you everything that you need at a very reasonable price.
Kids love playing as well. A birthday party is not complete without party equipment rentals. A few decades ago, inflatables were an extravagant expense. Nowadays, you do not have to purchase inflatable equipment for your parties. A large selection of affordable party rentals are ready for your child at the right companies.
Give Your Child a Memorable Birthday Party
Having birthday rentals at the party is comparable to having a small park in your yard. Bounce houses are good for any celebratory occasion. Your child will be excited about being one year older, and they will have extra energy on their birthday.
Children will love seeing their favorite cartoon characters while they jump for hours. When they need a break from jumping, they can have their turn on the inflatable slide.
Get Assistance With Choosing the Right Party Rentals for Your Location
You can depend on our knowledgeable team. Our company can help you find birthday inflatables that are the right size for the guests. We have inflatables that can accommodate large and small parties. We can help you choose inflatables that are the ideal size for your location.
Save Time and Alleviate Stress
Planning an awesome party does not have to be a tedious task. It is an emotional experience for you and your child. When you rent party equipment, you will not have to worry about browsing retail stores. You can spend more time with your child, and you can give yourself some mental clarity.
Give us a quick phone call, and we will make sure that your child has inflatables for their birthday party.
Let Our Team Handle the Transportation
Our party rental company in Fort Worth, Dallas and Plano will handle the transportation and the setup. We have flexible delivery times. We can deliver the inflatables a few hours before your child's birthday party. We know that kids can be indecisive. If you need to change your order, we will do our best to accommodate your request.
Party Rentals Are a Safe Way to Keep the Kids Entertained
You can have peace of mind knowing that the inflatables are inspected on a regular basis. Safety is very important at our company. We have a meticulous inspection process. You will receive excellent customer service when you rent our affordable party rentals.
We want you to enjoy the party. You should not have to worry about anything more than the treats at your child's birthday party. You bring the cake and ice cream to the main event, and we will bring the birthday rentals. Your child will get birthday gifts, and you will get a few compliments from the other adults at the party. They will appreciate you keeping their kids entertained while they relax for a few hours.