Why Bounce Houses are Perfect for Thanksgiving Gatherings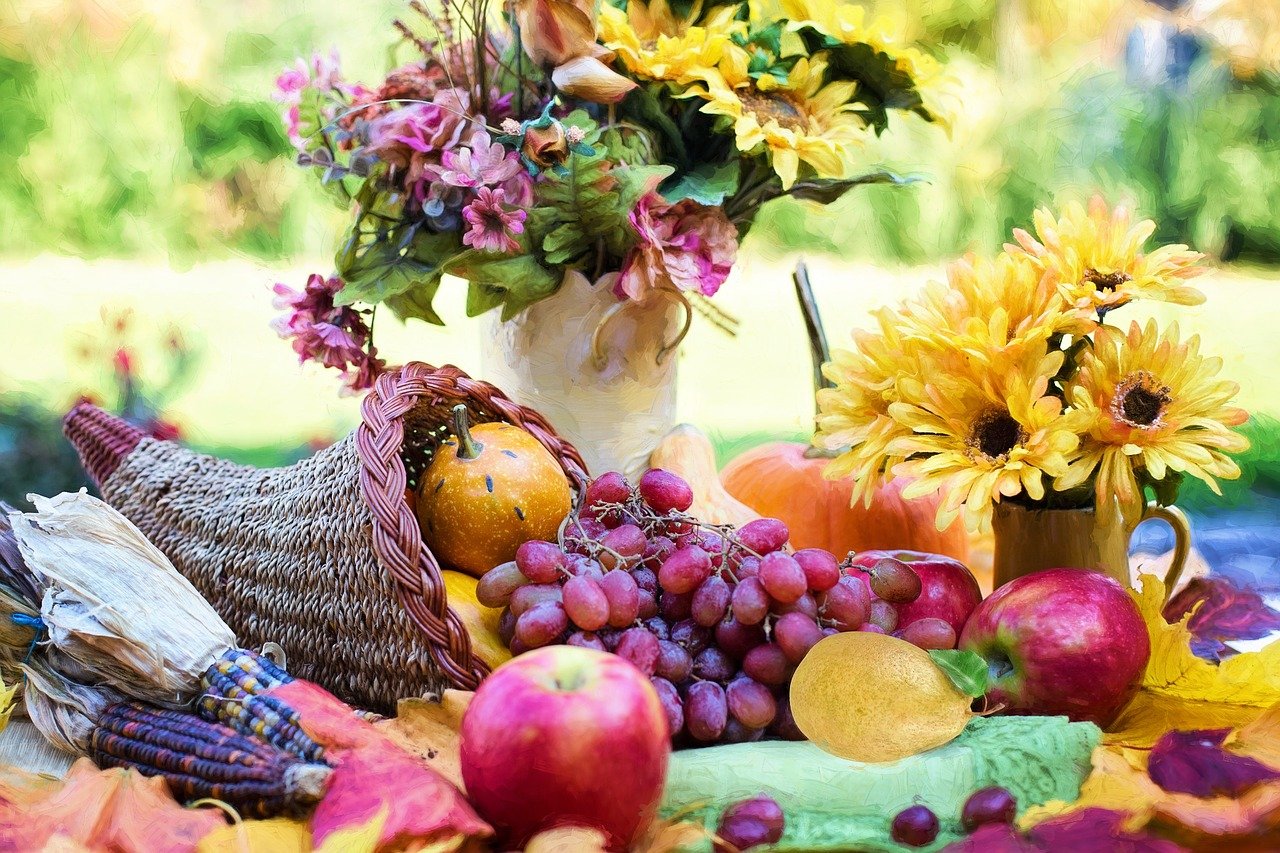 Thanksgiving is a time to gather together with your family and friends so that you can enjoy this time of celebration. If there will be little ones in attendance, you may not be sure what to do to keep them entertained. Well, our Dallas County bounce houses may be just the answer you are looking for. Jumper rentals are perfect for Thanksgiving gatherings for quite a few reasons.
The Food Can Take A While To Cook
It can take hours of preparation before all of the food is ready for you and your guests to eat. Because of this, you may be looking for some way to keep all of the children entertained and out of the kitchen. While there may be some things that they can do to help, they can't really be in the kitchen the entire time. A bounce house is the perfect solution. A SpongeBob bounce house or a Minnie Mouse bounce house can keep them busy for hours on end. It will give them the opportunity to jump and play, and they can get out some of their energy before they sit down for the big meal.
It Doesn't Require A Lot Of Planning
You probably have a lot going on, and you don't have a lot of time to figure out how to keep everyone entertained. A bounce house is just what you need. The only thing you have to do is schedule a time for it to arrive. The set up and tear down is taken care of for you. A bounce house will provide hours of entertainment for both the adults and children without you having to do virtually any of the work. By having a bounce house at your Thanksgiving gathering, you won't have to worry about anyone getting bored while they are waiting for the food to be prepared so that they can eat.
They Can Bond With Others In A Fun Way
If you are looking for something fun that the whole family can participate in, our Dallas bounce house rentals are a great option. Everyone can participate, and they aren't just for kids! Once the kids are finished, you and the grownups can have some adult jump time. You might be surprised to find out just how much fun everyone has bouncing around together. Those that don't want to jump can still enjoy watching the others have fun. A bounce house really does give everyone the opportunity to bond in a fun way.
It Will Make The Event Feel More Festive
It's almost impossible to not get into the holiday spirit when you have a bounce house at your gathering. Jumper rentals may become a new family tradition for all of your holiday parties. They will make the day feel more festive, and everyone will look forward to having a little bit of fun in a bounce house. Your gathering will be filled with a lot of laughter and enjoyment because of it.
If you are looking for some way to keep children entertained on Thanksgiving, we highly recommend renting a bounce house! Adults can also get in on the fun. Everyone will enjoy watching everyone bounce around and play on Thanksgiving day. Book a Dallas bounce house rental today at Afford-A-Bounce!