How to Rent a Bounce House for Your Next Event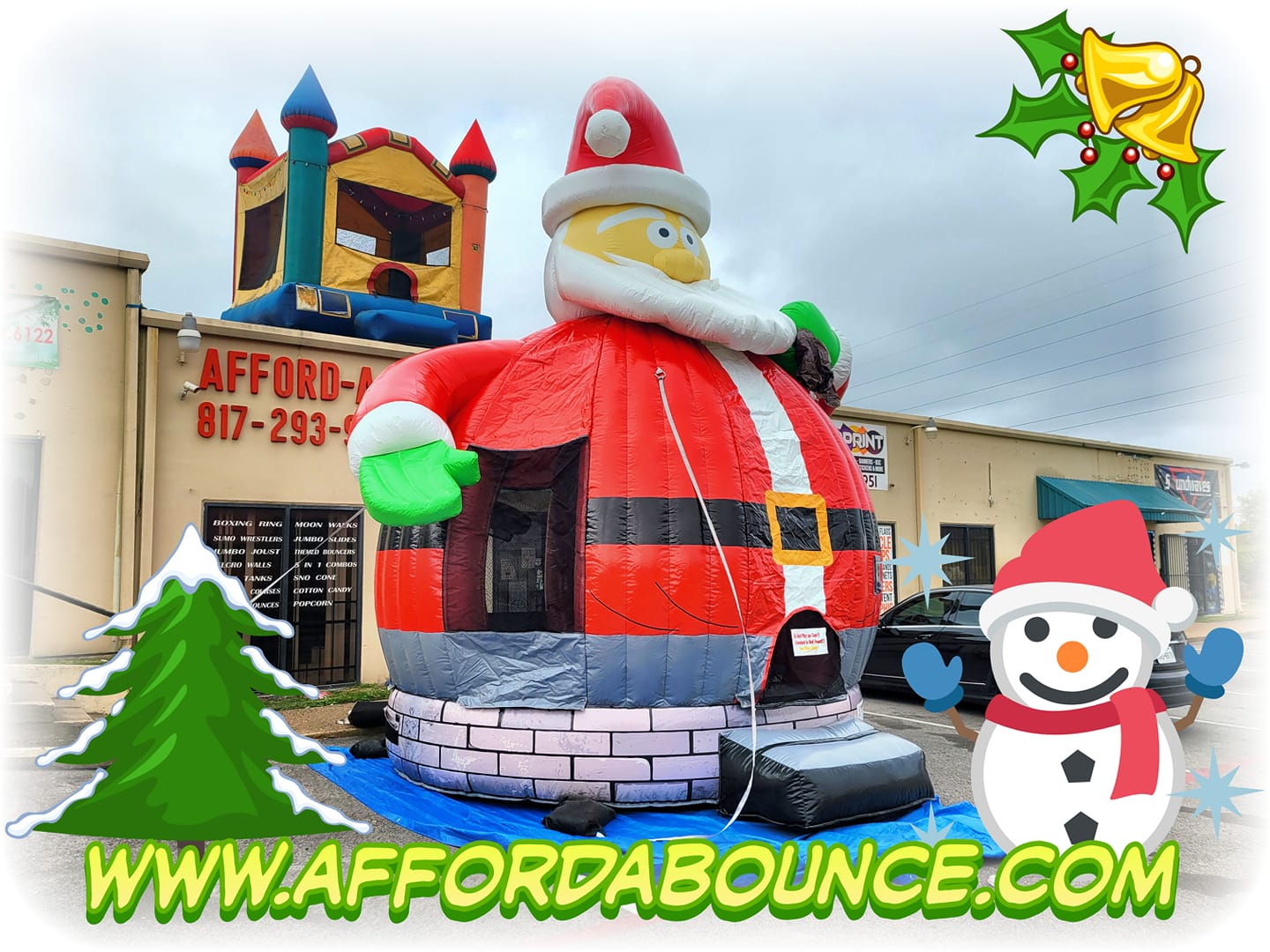 How to Rent a Bounce House
DFW bounce houses are among the most popular party rentals in the Dallas/Fort Worth area. Businesses and families of all sizes enjoy jumper rentals because of the hours of entertainment they provide. If you're looking for affordable party rentals for your next birthday party or event, you've come to the right place.
The short guide below introduces you to the bounce house rental process. It gives you detailed steps to follow and answers many of the questions you might have about the legalities and liabilities that come with such a rental. You can always ask additional questions if you don't find the information that you need to know listed here.
Step 1: Make Sure You Meet the Requirements to Rent a Bounce House
There are some rules you must follow to be eligible to rent a bounce house. For example, you must be 18 years old, the owner or renter of the property where the bounce house will be placed, or in charge of the party or event. If you meet any of these requirements, you'll be able to reserve your choice of bounce house without restriction. Every renter must provide a valid state issued I.D with matching credit card/debit card.
Step 2: Secure a Location for Your DFW Bounce House Rentals
Decide where the best place to put the bounce house will be. Keep in mind that you don't want it too close to sidewalks or roads. You also want to make sure that there is plenty of space for kids to line up to play in the bounce house.
Step 3: Determine the Path to Set Things Up
You want to make sure it's free from obstructions. That means bushes, landscaping rocks, and permanent yard decorations that could potentially puncture the bounce house. Your liability decreases when you take the time to scout out a safe location to place your rental.
Step 4: Get to Know the Elevation of the Location of the Bounce House
It should be at the same level that you parked your vehicle at elevation-wise. That way, there isn't any chance it will be at a slope. Lacking level ground to place the affordable party rentals could cause kids to get hurt while playing in it.
Step 5: Be Clear About the Time and Date of the Event
You want to give everyone a fair chance at playing in the bounce house(s). If you're not clear about the event's start and end times, you'll have many disappointed attendees.
Step 6: Read the Terms and Conditions of the Agreement Before Paying for Jumper Rentals
Before agreeing to anything in writing, make sure that you understand the contractor's expectations of you. That way, you can ask questions and get advice before being legally bound to a company's terms and conditions. If you agree to what is asked of you, sign and keep a copy of the contract somewhere safe where you can review it again if necessary.
Don't Wait: Reserve Your Bounce House Rental Today
Rent a bounce house with confidence from Afford-a-Bounce. We are well-known in Dallas/Fort-Worth for our bounce house rentals. Once you've gone through the steps listed above and are aware of your responsibilities, you can make arrangements for your bounce house rental to be delivered right away.