How to Choose the Right Size Bounce House Rental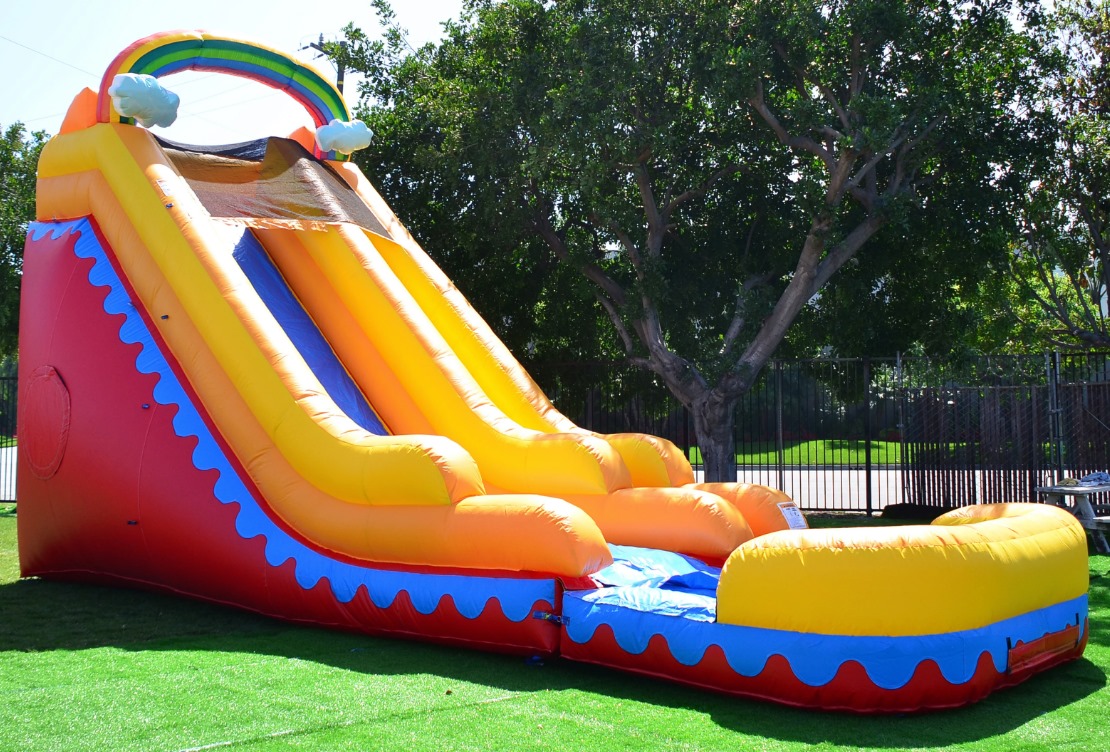 Bounce houses are a hit at any child's birthday party, but choosing the right one for your child can be a daunting task. Here are some factors to consider when choosing the right size inflatable party rentals for your child to ensure that everyone has a fun and safe time at their next event.
Number of guests in attendance
When figuring out the right size inflatable party rentals for your event, get a final count of the guests that will be in attendance. Every bounce house has a limit of how many children can be in it at one time, and you don't want guests waiting too long for their turn.
Age of guests
Children of many different ages can enjoy a bounce house, however not every bounce house is suitable for your child. There is a wide variety of Dallas bounce house rentals for every age group. Check the height and weight specifications on each bounce house before renting for the safety of everyone who will be using it.
Available space for bounce house
Not only should you have enough space for the bounce house itself, but there will also need to be room for a generator if a basic outlet is not enough. A lot of jumpers for rent also come with ground stakes that need to be inserted before use which will require a few feet on each side of the bounce house and penetrable ground to insert them.
Height clearance for bounce houses
Don't forget to look up! Things like trees and power lines commonly get in the way of jumpers. There are many different inflatable party rentals to consider for your child, but always pay attention to height requirements.
Available ground type
Don't forget to look down! Jumper rentals are commonly set up on grass. We are fine setting any inflatable up on concrete but we use sandbags to anchor the inflatable instead of stakes. Also, if there is a possibility of sprinkler lines in the grass we can bring sandbags instead as well with advance notice.
How many to rent
If you plan on having a large party, then you'll have to consider either renting multiple small bounce houses or a large one. If there isn't enough room for multiple small bounce houses you may have to consider renting one large house. We at Afford-A-Bounce offer a wide variety of Grand Prairie bounce house rentals, so take your time and find the right one or ones for you.
Houses, slides and other inflatables
There are many options to consider that aren't just basic jumpers for rent. There are plenty of different slides, hybrids with tunnels, obstacle courses and even water slides at a company like Afford-A-Bounce. Take a look at the Dallas bounce house rentals to see what other unique inflatables your child will love.
By following these steps, you can ensure that your child and all their friends have a fun safe time. Remember that Grand Prairie bounce house rentals have plenty of different options for different sizes, styles and themes for your specific needs. For more information, contact our team at Afford-A-Bounce today!